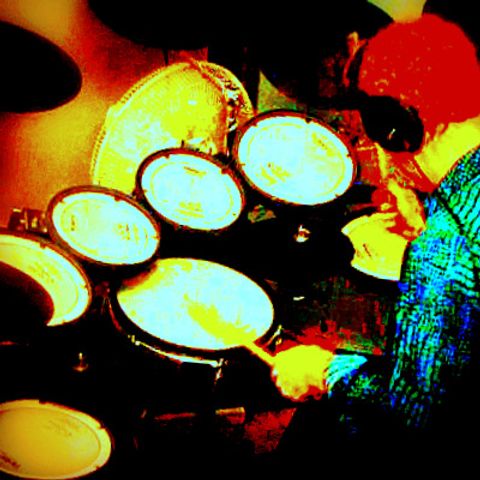 These videos are all part of The Quorn's YouTube Drumming World  made up of four video series
The Roland TD-30 Songs and Patterns series, is a portfolio of me playing along to various songs and patterns available in the TD-30. Some of these will have a more groove based orientation, while others will have more of a soloing orientation especially using some patterns as comps for soloing over.
TD-30 Song and Patterns Video Demos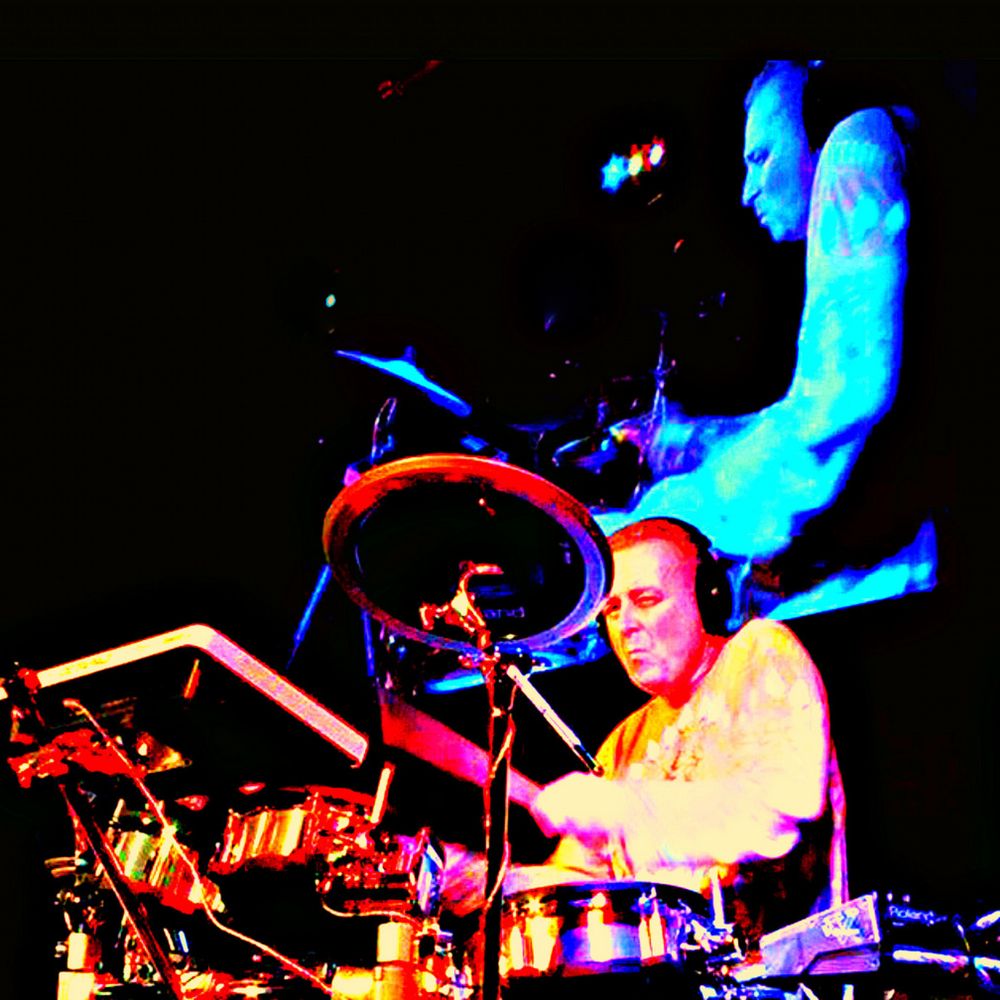 The Quorn's Drumming Video Demos
Each of these four videos is a short compilation showcasing various styles of music:
R & B and Funk;
Rock, Blues, Country and Rock Pop;
Jazz, Fusion, Latin and Odd Meters; 
Trance, Electronic, Jungle and Modern.
   The Quorn's Drumming Video Demos
Open Solo Video Demos
The Open Solos series is just that, a portfolio of various solos based on different kits and rhythmic and melodic ideas. As such this could include keyboard pads, melodic percussion, anything that is in the sample library of the TD-30, as well as sequenced sections triggered from pads. But it could just be a straight forward drum kit solo using just one or more drum kits.
Open Solo Video Demos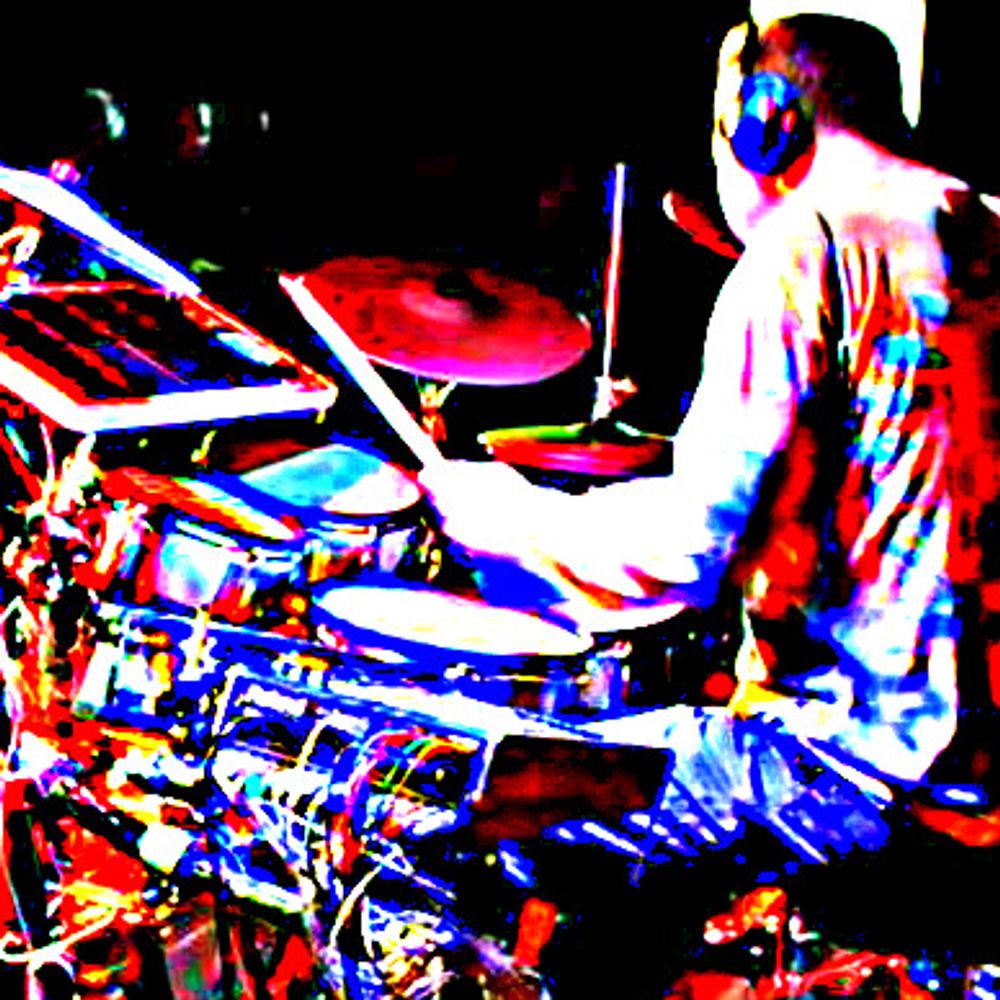 The Quorn's Compositional Video Demos
This Series features only original compositions written by me. These compositions are in the form of whole songs or sequences which I use as a template to play various grooves , styles and solos. My new Roland SPD-SX sampling pad, the latest addition to my VDrums set up plays a big role in this series, since it enables me to have 11 samples or sequences that I can trigger in real time, using them as arrangements within which improvisation can play a big part.
Of course I can write a whole piece to play along too, or break it up into various parts which can be triggered in a more improvised context, allowing the improvisation to occur not just within the drumming instrumental performance, but within the compositional structure of the song itself. The samples and sequences can be made up of anything that can be recorded from digital to acoustic sounds, such as the human voice or atmospherics found in nature, the sky is the limit. Ableton Live is the platform I use to record and create these pieces. The creative endless potential offered through the SPD pad opens up an exiting and fertile terrain of musical exploration.
The Quorn's Compositional Video Demos